scheduling and workforce management, time and attendance and pay interpretation
ashima takes workforce management to a whole new level. ashima manages on-boarding, employee data and files, core benefits, shift planning, time keeping, payroll processing and reports and compliance in an experienced that your entire team will enjoy. have total control over and insight in to every aspect of your workforce and payroll functions. it is on demand - available from anywhere for everyone and accessible through any web browser, leaving you free to focus on business.

everything to run your business from the cloud
accessible and no software to install ashima is available from anywhere for everyone. iterative improvements based on latest technologies and evolving requirements, coupled with pay-for-use economics makes it a financially prudent choice for businesses.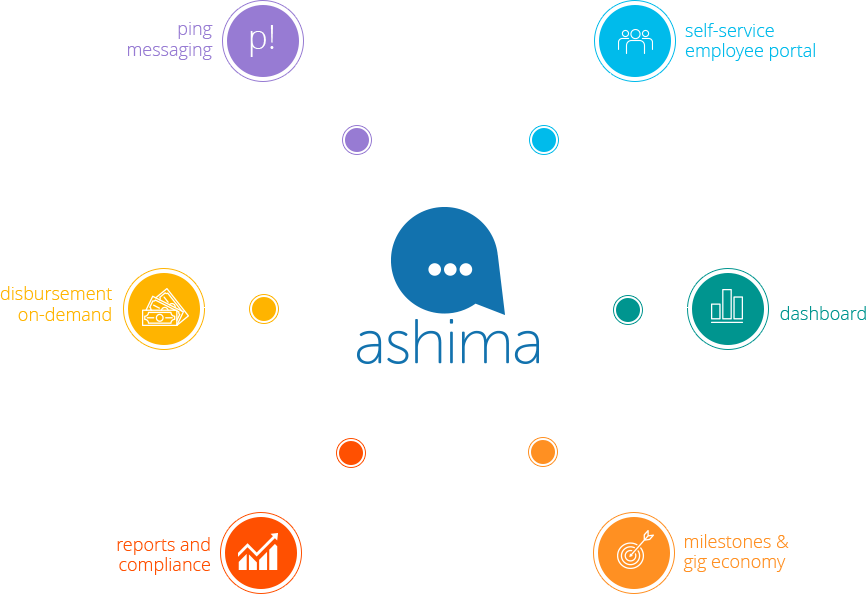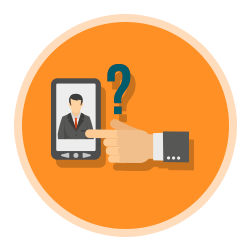 employee
directory
ashima allows you to easily search for employee details such as contact information across departments and locations. the tmployee directory contains profile information based on permission and preferences set during on boarding. the directory automatically connects to the company's organizational chart, keeping everything up-to-date and centralized.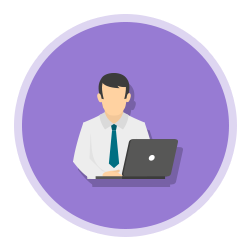 centralized searchable employee directory
ashima's centralized searchable staff directory allows easy employee search through multiple filters such as name, department, position and more.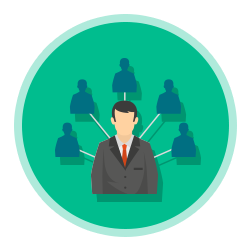 company structure /
organizational chart
easily visualize the structure of your organization using a dynamic company directory, complete with profile, direct report list and photos. it helps you to know who does what, who reports to who, who gives the approvals for a team and so on.
delightfully simple
ashima is simple and easy to use without being short on features. have total control and insight in to every aspect of your workforce and payroll functions.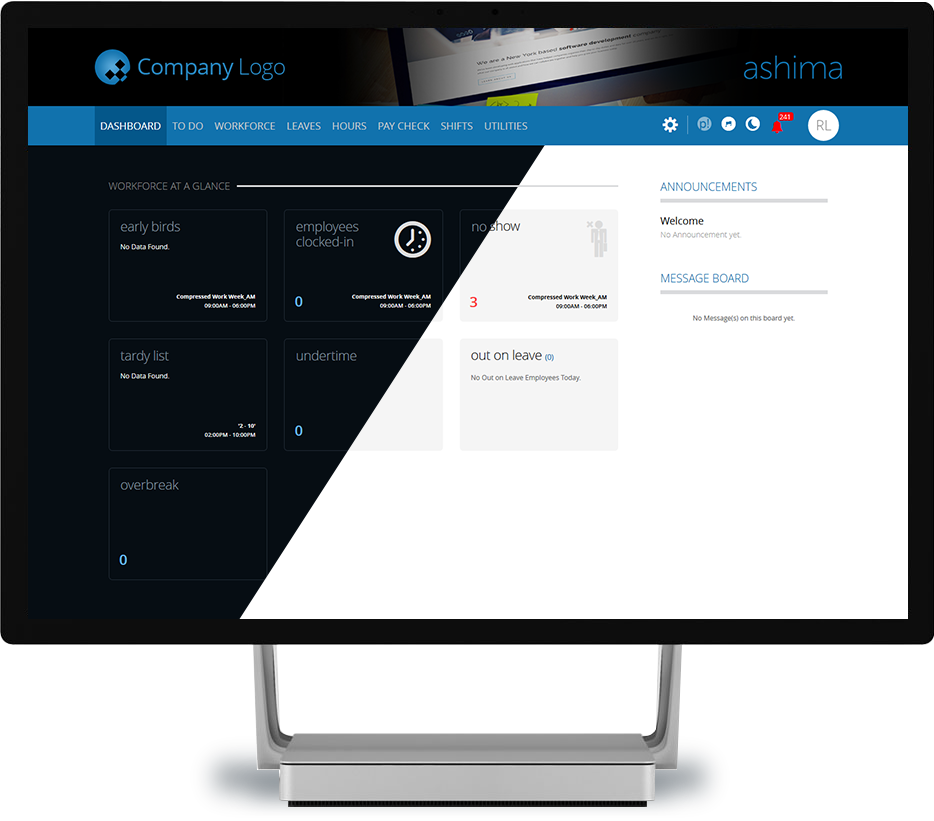 democratization of hr
ashima is an enabler of human resources. It is a tool for companies; from startups to enterprises, to engage, empower and manage its human resources under a brand new paradigm - one that is pro-active and shoulder-to-shoulder with the c-level officers, as opposed to a supporting role.
the ashima platform is composed of employee on-boarding and benefits management (workforce), pay interpretation and management (paycheck), shift planning (shifts), timekeeping and attendance (hours), employee and manager self service (employee and manager portal) and much more.
ashima handles the staid and standard : payroll that is government regulations compliant. it stores employee information and brings about efficiencies in the administration.
but it is much more. ashima pushes the authority and responsibility to the edges where they belong. ashima creates an environment of participation and collaboration increasing engagement of employees which in turn is a catalyst for increased productivity and levels of satisfaction. ashima is geared towards today's workforce: younger, tech savvy, creative and independent. and today's companies need to be flexible to marry the needs of the customers they serve with the capabilities of their employees.
we accept payments in
© ashima 2020. all rights reserved.