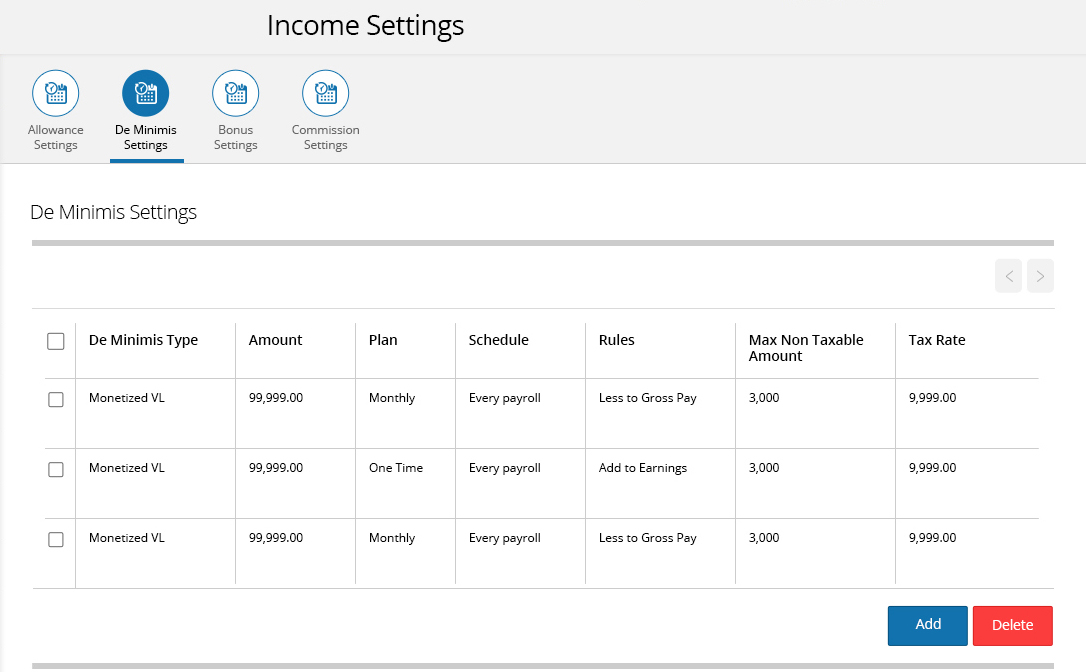 complex calculation
set-up and manage every aspect of how your employees are paid using our flexible payroll calculation engine. create powerful rules for automation or manually adjust specific details of an employee's pay. the ashima paycheck calculation engine is built to handle your most complex payroll requirements.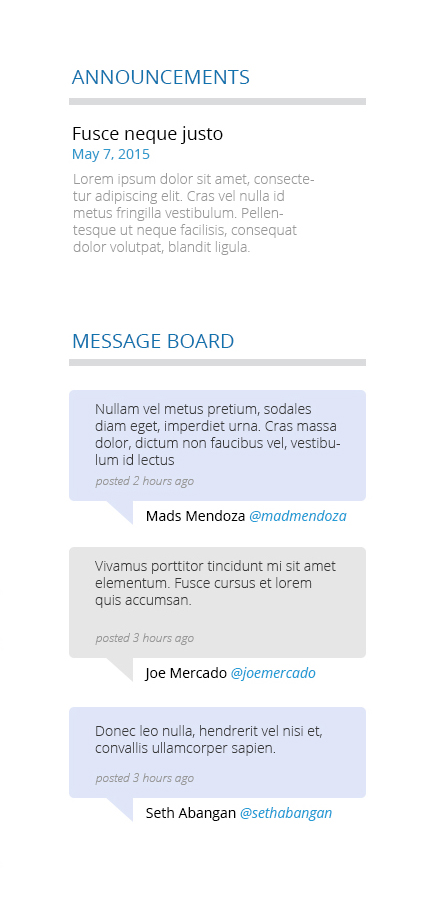 integration and notification
ashima paycheck includes pre-built, packaged integrations and connectors to complementary solutions that are maintained and supported by konsum technologies. select from a growing number of packaged integrations and connectors including email, SMS, mobile app and social media integrations for alerts, notifications and announcements.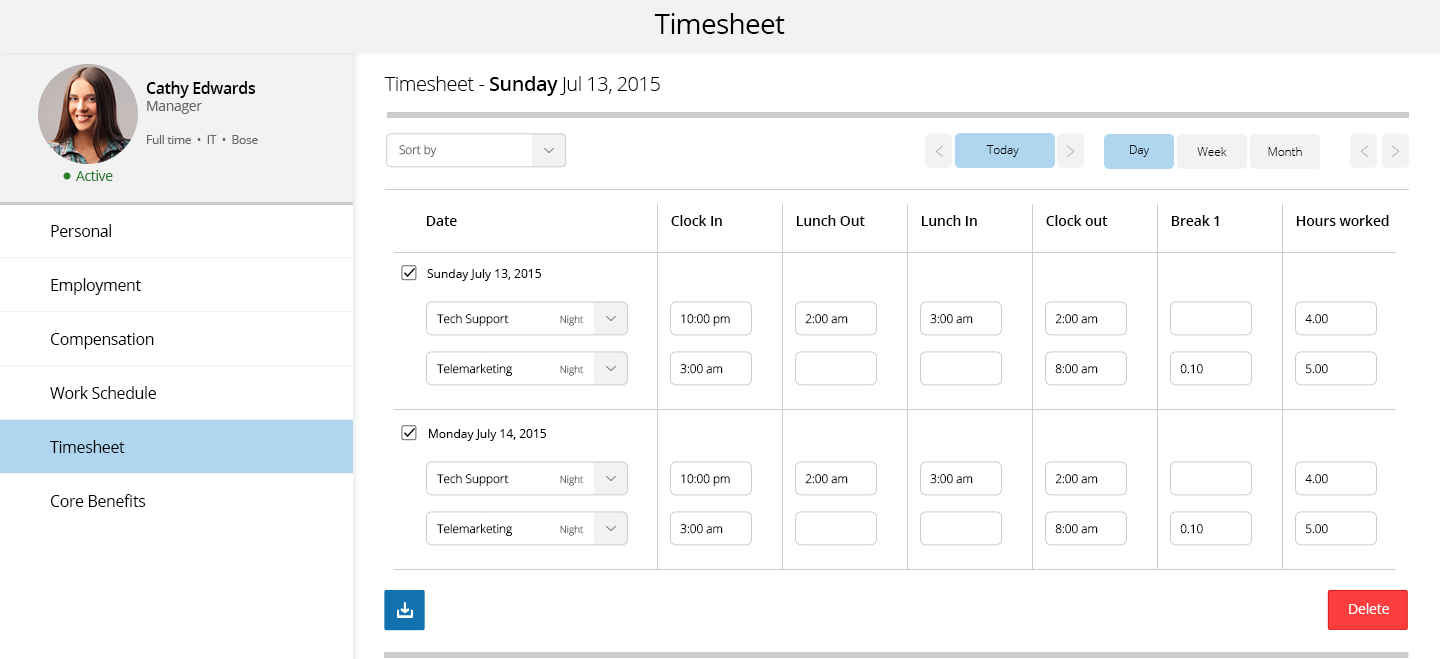 employee self-service portal
empower your employees with ashima's self-service features so they can easily update their personal details, track their attendance, view payslips on demand, manage their leave application, apply for loans or cash advance, submit claims and overtime from their own desktops, at anytime - lowering management cost and improving employee satisfaction.