ashima workforce
ashima is a powerful tool that supports dynamic and powerful workforce schedule management; ultimately increasing scheduling efficiency and productivity. easily handle multiple jobs, work schedules, shifts, clock-in times and leaves. all in one work schedule calendar.
Aashima goes beyond most payroll systems to encompass all other aspects by giving you the power to set up and maintain employee-related functions and settings. contact us today to know more about how you can get started.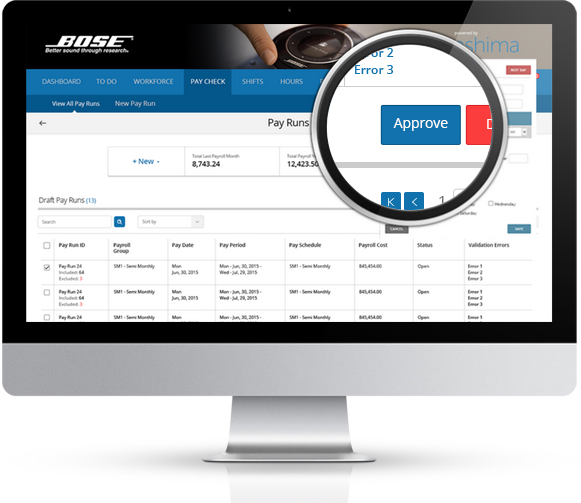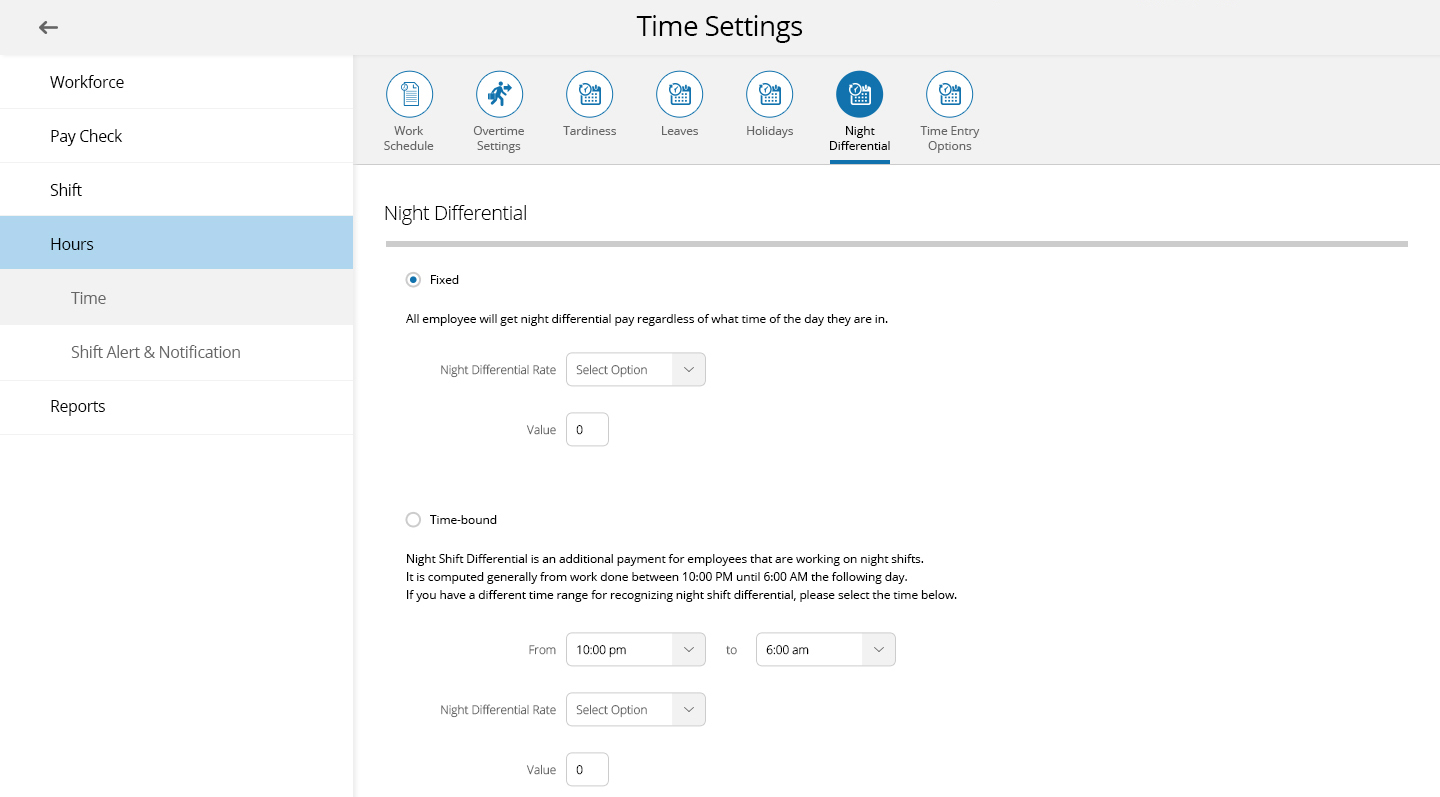 employee onboarding
create 201 files within the system; add payroll information, set basic pay or customize pay rates, add personal and employment details and other employee-related files. full time, part time and casual employees are no problem for the system. being highly configurable, the system is a toolbox for companies, employers and employees alike to take advantage of.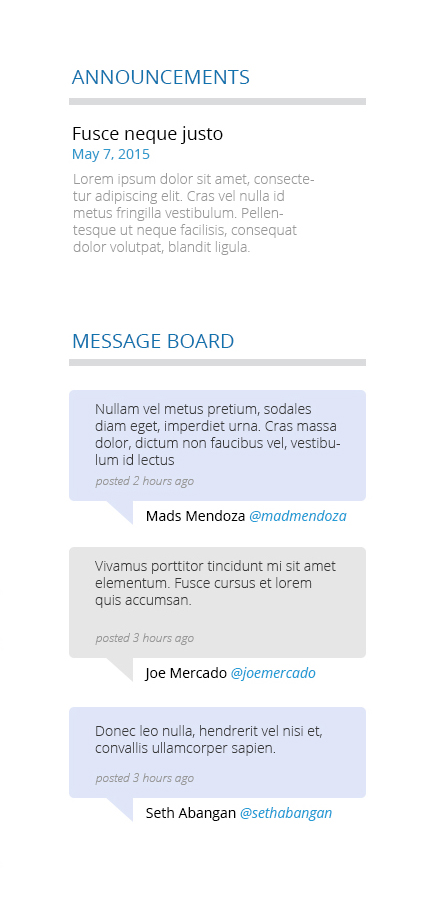 core benefits administration
set and configure the number of leaves accrual rates, bonuses, allowances, de minimis & loans for each employee. you can even customize employees' bank accounts so payments can be split across multiple accounts.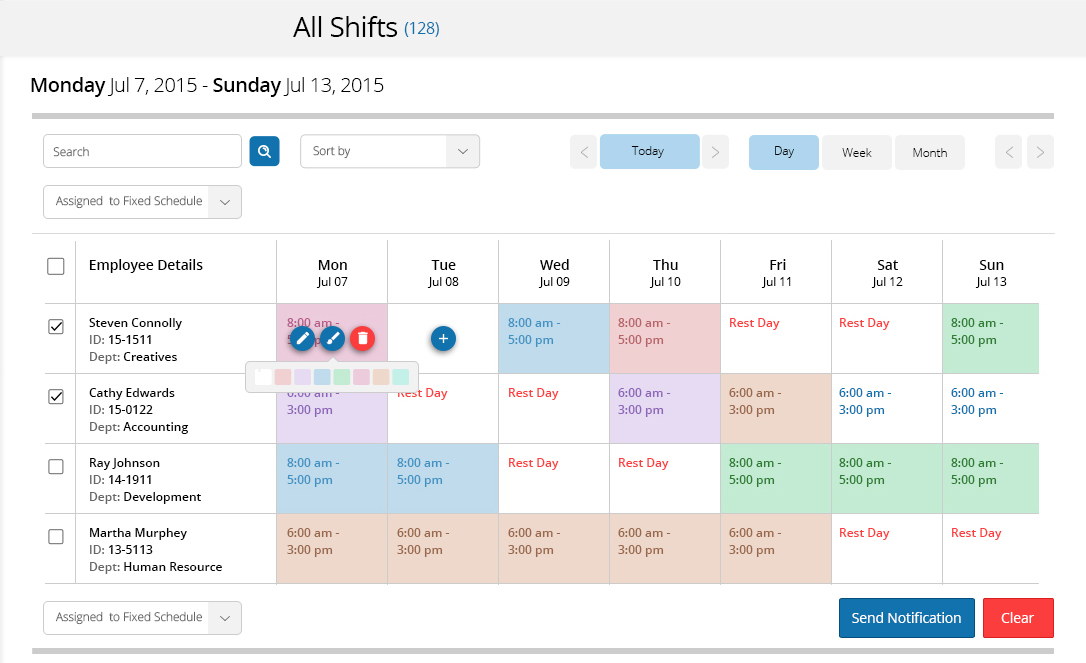 non core benefits
employee self service allows you to make payroll more personal. empower your employees with self-service features so that they can easily update their personal details, track their attendance, view pay slips on demand, apply for leaves, submit claims and overtime from their own interface, at any time. you can even set and enable commissions, cash advance & other benefits.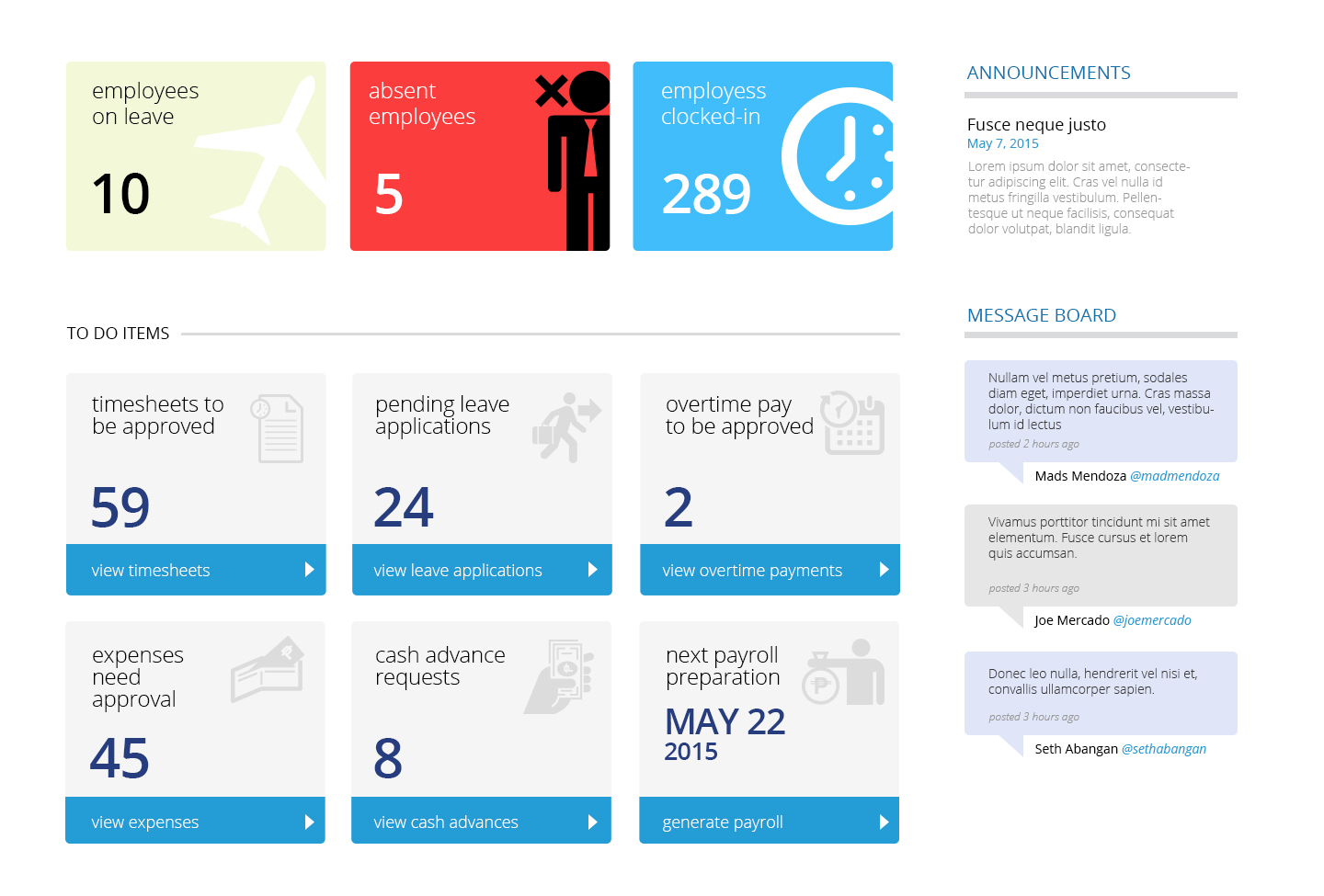 Alerts and Notifications
Set-up push notifications using email, SMS and social media for leave approvals, payslip availability, important notices and much more.
we accept payments in
© ashima 2021. all rights reserved.