ashima shifts
Ashima understands that businesses need to operate and function beyond the nine-to-five work cycle; so we've created a system that's highly adaptable to your needs.
Ashima is a powerful tool that supports dynamic and powerful workforce schedule management with the goal of increasing scheduling efficiency and productivity within your organization.
If you think Ashima is the right choice for your business, contact us today to get started.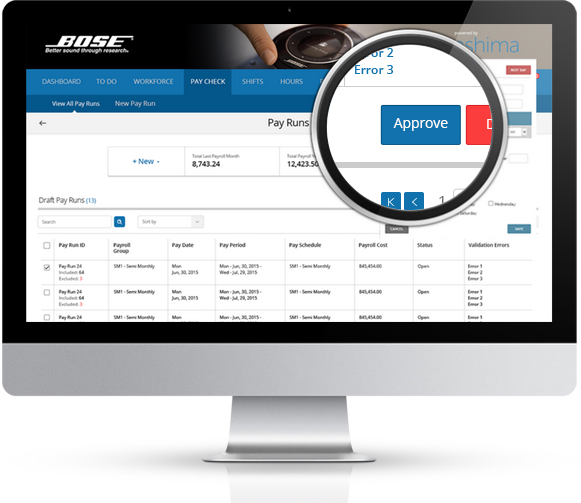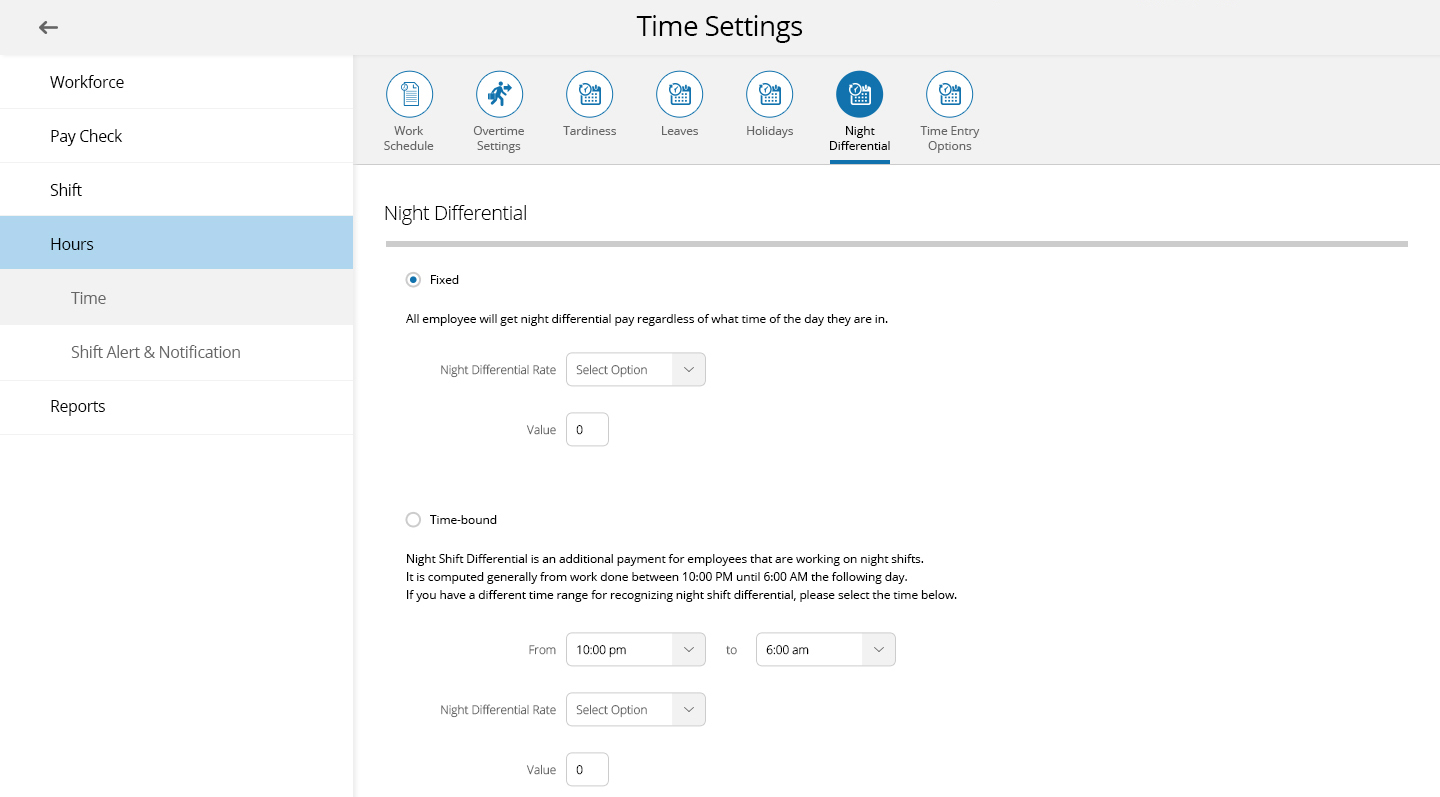 Create and Configure Multiple Shifts
Features include the ability to set-up and handle shifting or blocked times, configure rules for shifts (start, end date and grace period) and set up multiple schedules for multiple departments. Using the system, you'll have even the toughest schedules set up in minutes.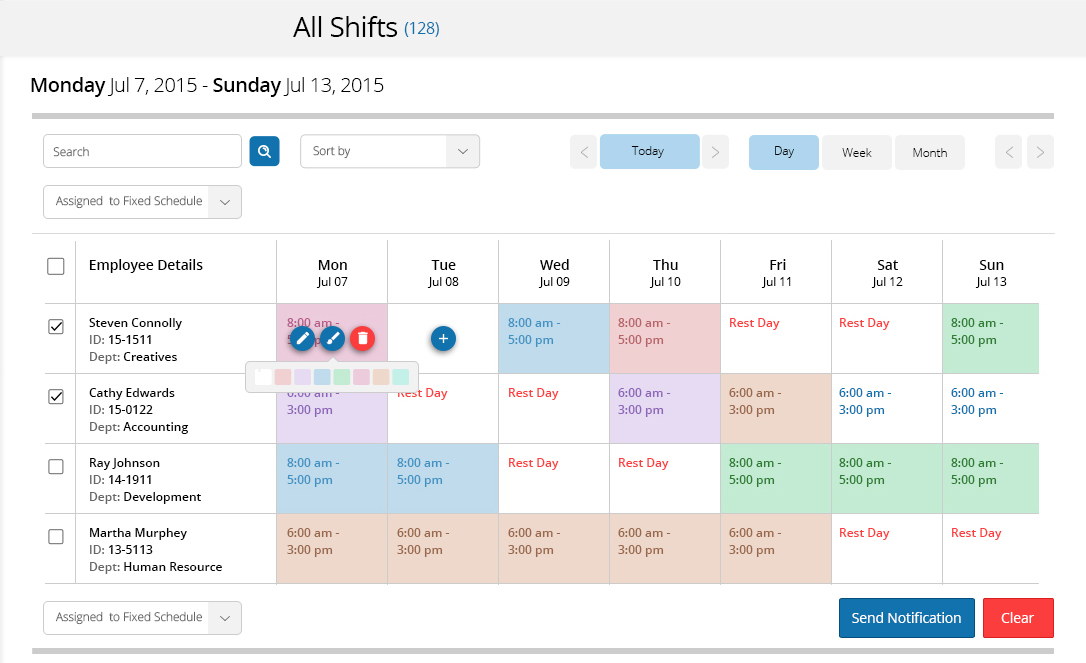 Advanced Employee Scheduling
Have the ability to set up, edit and publish shift schedules, do self-scheduling with open shifts and shift trades between employees. The system comes with a shift schedule builder and automated shift reminder.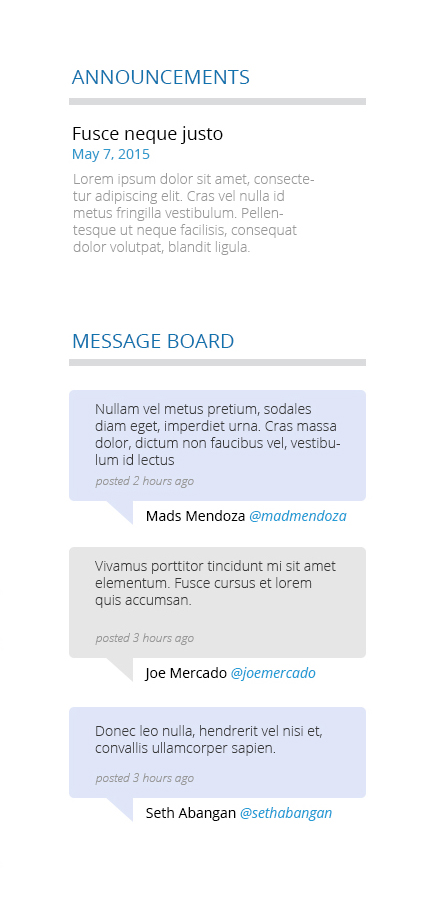 Alerts and Notifications
Set-up push notifications using email, SMS and social media for shift changes, new shift arrangements and schedules.
we accept payments in
© ashima 2021. all rights reserved.