ashima dashboard
The Ashima Dashboard lets you see at a glance everything that's happening across your workforce and payroll activity.
With Ashima Dashboard, managing your workforce and payroll has never been easier. See all your To-Do's at once from a centralized dashboard with a single login providing access to all of Ashima applications.
Let Ashima change the way you see and manage your payroll, shift planning and workforce management processes. Contact us today for a free trial!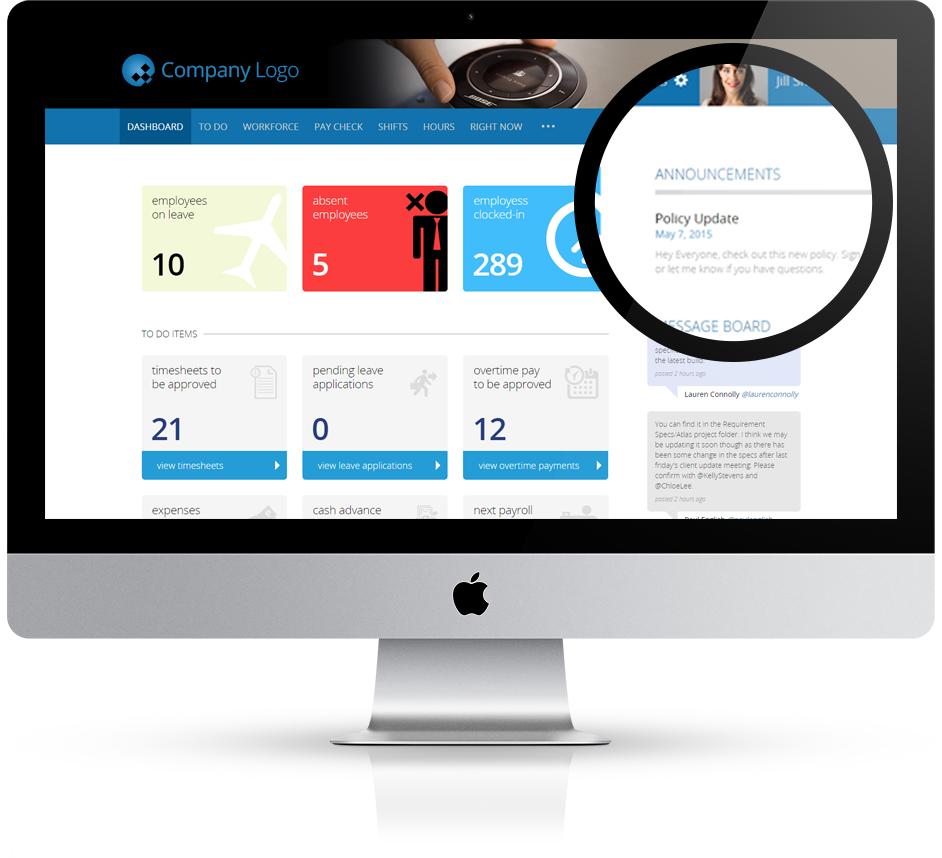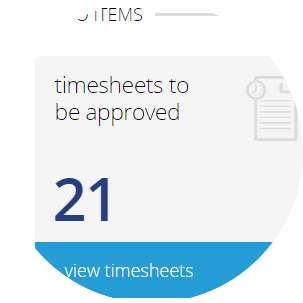 Centralized Information Center
Shows you what actions you need to take next while summarizing useful data for the day or for the entire year - from the number of employees on leave, number of employees that have clocked-in for the day, number of overtime payments and timesheets to be approved and even down to your next payroll schedule.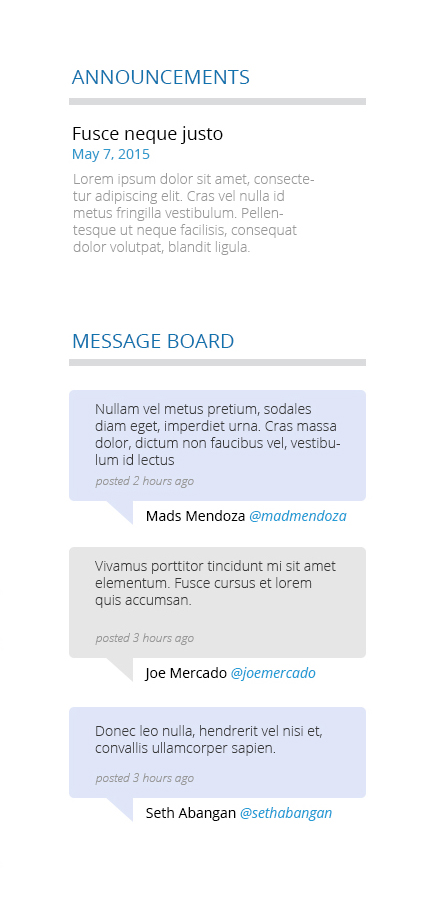 Message Board and Announcements
Read up on everything that's being discussed by the team via the Ashima Message Board and keep track of company-, departmental- and team-wide memos and announcements.
we accept payments in
© ashima 2021. all rights reserved.