ashima notifications
Stay on top of things through your email, mobile phone, tablet or your Facebook account using Ashima's integrated Cloud platform.
With Notifications, you'll always know when an action that needs your decision occurs. So whether you're out on the field or at your desk, you're up-to-date with employee requests for overtime, leaves or adjustments, or when you need to approve timesheets and payroll. Simply text back or open the link to approve or reject the request. It's that easy.
Contact us and let us know how we can help you streamline your payroll process or ask us for a demo account and get started on Ashima today.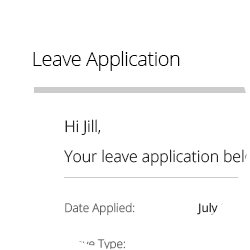 Push Notifications via SMS and Email
Whenever an employee files a request to change their logs, file for leaves or overtime, the system automatically sends push notifications via email or SMS to the person responsible for approving the leave, log change or overtime. The employee then receives an email as soon the request has been approved.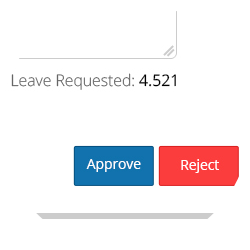 Approve Timesheets and Payroll Without Delay
Stay connected and on top of time-bound tasks such as timesheets and payroll even when you're miles away from your desk. Payroll approvers receive push notifications via email or SMS with a link to view the secure payroll masterlist (requires password to view the masterlist) to approve or decline the payroll for that pay period.
we accept payments in
© ashima 2021. all rights reserved.